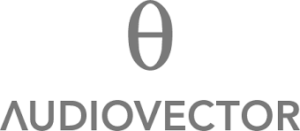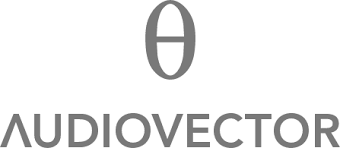 THE 3 WAY FLOORSTANDER
The design goal of the QR series has always been to offer the most advanced technology in a perfectly finished compact high-end package. The sound is big and bold, dynamic, pleasant and detailed – excellent for all types of music. The QR 5 floor standing loudspeaker fits nicely into any home environment regardless of style. The QR5 is now the biggest speaker in the QR series and by far the best performer. The perfectly detailed and sweet treble promises endless hours of musical joy without fatiguing your ears. The powerful and dynamic bass will allow any recording to sound life like and at its very best. The QR 5 is a 3 way loudspeaker with Q-port down firing bass reflex system and matches its smaller siblings perfectly. With the addition of the powerful QR Sub, the
detailed QR Center and the easy placed QR Wall, we are proud to be able to deliver a very potent and powerful home cinema system.
At Audiovector we only use carefully selected real wood veneers.
Standard finishes: White Silk, Dark Walnut, Black Piano
CLOTH GRILLES INCLUDED
Gold Leaf AMT 2 with S-stop
2 x 6" Pure Piston Technology
DIMENSIONS CM HEIGHT/WIDTH/DEPTH