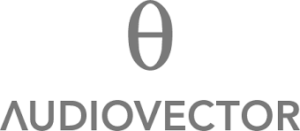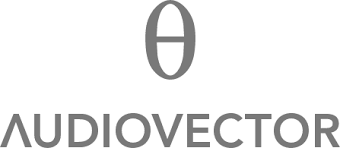 A MINIMALISTIC PROFESSIONAL
The design goal of the QR series has been to offer today's most advanced technology in a perfectly finished compact package. The sound is big and bold, pleasant and detailed – excellent for all types of music.The fascia plate is machined from a single piece of Aerospace Grade Aluminum. It has been precision machined, glass blasted, brushed and then anodized in a beautiful Tungsten Titanium Grey color. It features a rose gold plated dispersion mesh, which works as an S-Stop filter. This new Audiovector drive unit has the ability to work like a perfect piston over several octaves of the frequency band without the distortion normally found in aluminum/diamond drive units. This means music sounds warm, precise and detailed, yet dynamic and musical.
At Audiovector we only use carefully selected real wood veneers.
Standard finishes: White Silk, Dark Walnut, Black Piano
CLOTH GRILLES INCLUDED
Gold Leaf AMT with S-stop
6" Pure Piston technology
DIMENSIONS CM HEIGHT/WIDTH/DEPTH