cambridge audio azur 851N - - - was 1.700€ now 1.550€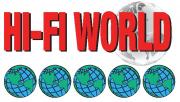 HI-FI WORLD
UNITED KINGDOM

, 
"One of the most natural sounding, versatile and well-equipped streamer/ DAC/ pre-amps available at it's price. Sets the standard for rivals."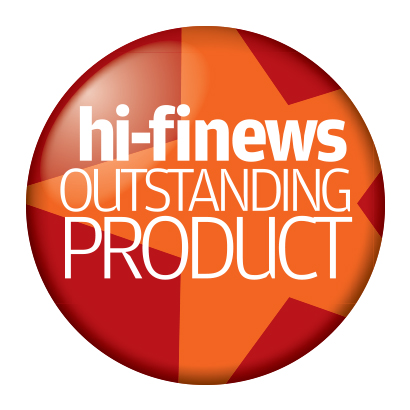 HI-FI NEWS – PRODUCT OF THE YEAR WINNER
UNITED KINGDOM

, 
"Flexible intuitive operation and a glorious sound, fully capable of slamming home rock or drawing out the scale of classical music, this is a fine addition to the flagship Azur range… the 851N is excellent value for money."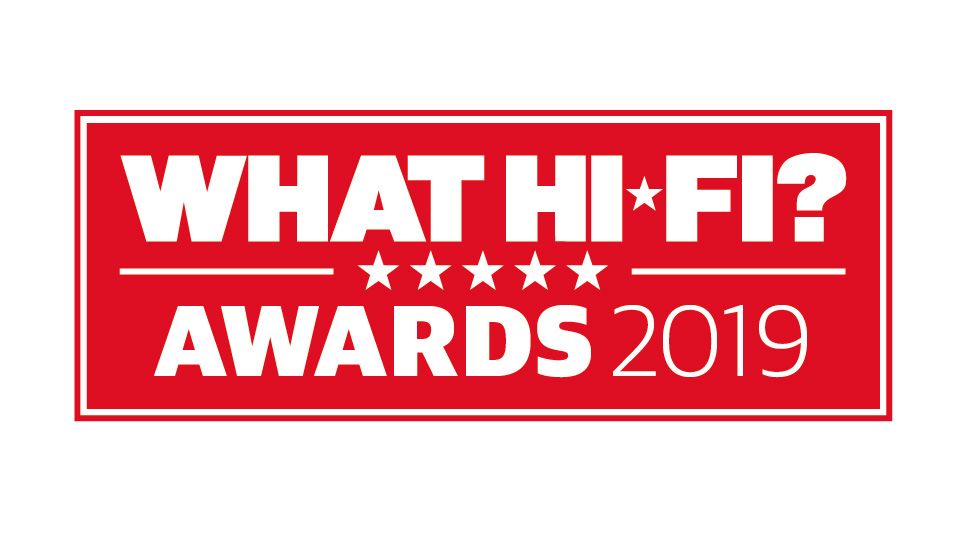 WHAT HI-FI?
UNITED KINGDOM

, 
For sheer value, the Azur 851N, with it's full-bodied, rhythmic and spacious sound, more than earns its place here. For insight and transparency, we can't show  this product enough respect.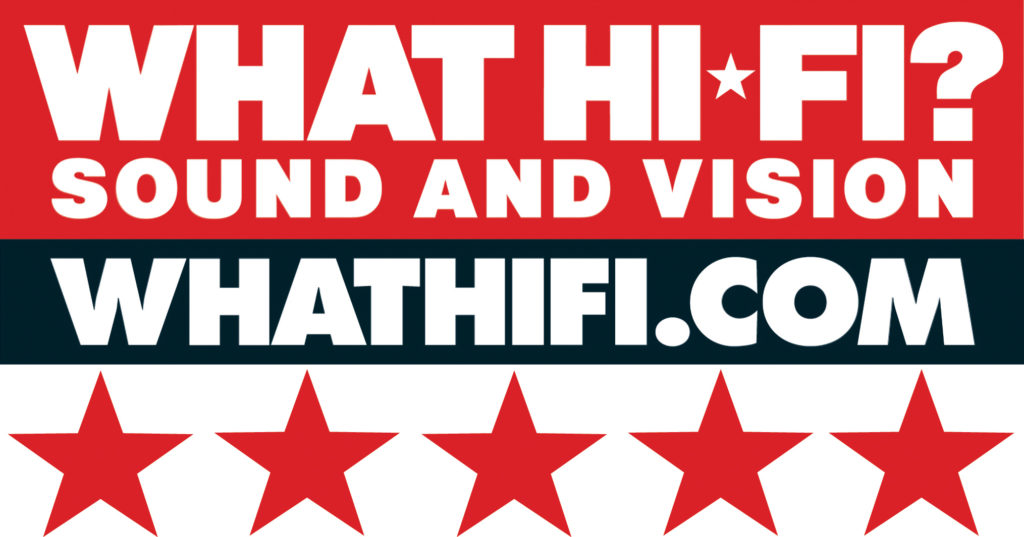 WHAT HI-FI? AWARDS 2016
UNITED KINGDOM

, 
"A premium music streamer with the performance to match.
AZUR 851N
NETWORK PLAYER
WHAT HI-FI? PRODUCT OF THE YEAR – THREE YEARS RUNNING
Offering award-winning digital and streaming performance – the 851N is an outstanding network player. Its features include; 24-bit/384kHz upsampling from all sources, native 24-bit/192kHz playback, USB, digital audio inputs and streaming over wi-fi including UPnP and NAS drives, Tidal, Qobuz, Spotify Connect, Apple AirPlay, and DSD.
"ANOTHER KNOCKOUT CAMBRIDGE STREAMER… THINK SERIOUSLY ABOUT WELCOMING IT INTO YOUR HI-FI SYSTEM WITH OPEN ARMS."
– WHAT HI-FI?, OCTOBER 2018
BEAUTIFUL SOUND
You can stream virtually any file to the 851N and its internal engine will then bring it to life. Firstly, all tracks are put through our 2nd generation Adaptive Time Filtering that upsamples everything to 24bit/384kHz hi-res quality, no matter the original source. As a result, jitter is almost completely absent, and the music sounds amazing. Read more on our proprietary ATF upsampling technology here.
The upsampled data then passes through Twin Analog Devices DACs (very high-end digital to analogue converters) which are implemented in a dual differential configuration meaning each channel has its own DAC. The result is lifelike stereo imaging where instruments can be heard in specific parts of your room with uncanny accuracy.
All of these audiophile internals are powered by a large toroidal transformer and wrapped in rigid metal casework for the best delivery of a high quality and consistent signal with low noise and buzz levels.
D/A CONVERTERS
Twin Analog Devices AD1955 24-bit DACs
DIGITAL FILTER
2nd Generation ATF2 up-sampling to 24-bit/384kHz. Linear Phase, Minimum phase or Steep modes.
ANALOGUE FILTER
2-pole differential Bessel with DC servo (for both XLR and RCA outputs)
DIGITAL AUDIO INPUTS
1 x AES/EBU, 2 x S/PDIF coaxial and 2 x TOSLINK optical
USB AUDIO INPUT
USB Type B conforms to USB Audio profile 1.0 or 2.0 (user selectable)
ANALOGUE AUDIO OUTPUTS
Balanced XLR and unbalanced RCA analogue audio outputs
COMPATIBILITY
Streaming Services: Qobuz, TIDAL, Spotify. UPnP: Linear PCM 16-24 bit, 11.025-192kHz Local USB media:Linear PCM 16-24 bit, 11.025-192kHz USB Audio1.0: Linear PCM 16-24 bit, 44.1-96kHz USB Audio 2.0: Linear PCM 16-24 bit, 44.1-192kHz or DSD x64 (DSD also available over UPnP streaming), TOSLINK: 16-24 bit, 32-192kHz (using high quality TOSLINK optical cable) S/PDIF: Linear PCM 16-24 bit, 32-192kHz AES3/EBU: Linear PCM 16-24 bit, 32-192kHz BT100 Bluetooth receiver: A2DP plus aptX Internet radio: 16-24 bit, 11.025-192kHz
AUDIO FORMATS
ALAC, WAV, FLAC, AIFF, DSD (x64), WMA, MP3, AAC, HE AAC, AAC+, OGG Vorbis
ETHERNET
IEEE 802.3, 10 Base-T or 100 Base-T
WI-FI
IEEE 802.11 b/g or n (2.4GHz)
STANDBY POWER CONSUMPTION
<0.5W
DIMENSIONS (H X W X D)
115 x 430 x 360mm (4.5 x 16.9 x 14.7")
IN THE BOX
Azur 851N Network Player, Power Cable, 3 x AAA Batteries, Remote Control, Control Bus Cable, Wi-fi Dongle