THE CYRUS SOUNDBUDS ARE NOT A REPLACEMENT FOR YOUR WIRED IEMS BUT THEY ARE DEFINITELY A GREAT OPTION FOR PEOPLE WITH AN ACTIVE LIFESTYLE WHO DON'T WANT THE HASSLE OF CABLES WHEN EXERCISING OR JUST WANT TO LISTEN TO MUSIC ON THEIR COMMUTE TO WORK.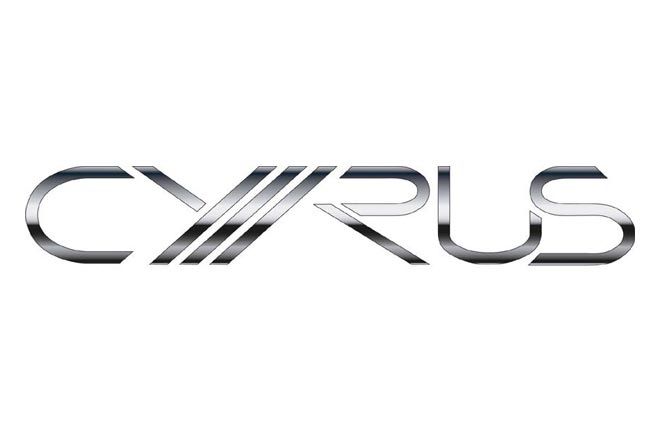 THE CYRUS SOUNDBUDS ARE GREAT AS A SET OF UNOBTRUSIVE EARBUDS THAT WILL SEE YOU BOUNCING THROUGH ANY GYM SESSION.
SOUNDBUDS
Our soundBuds provide Cyrus quality audio with no cables or fuss. These new earbuds feature 'True Wireless Stereo' Bluetooth connectivity and pack a terrific sonic punch.
Ideal for relaxing, on a commute, or even at the gym, they come with a choice of three soft tips and a special in-ear grip to make sure they stand firm even during vigorous exercise.
SOUNDBUDS PHILOSOPHY
Stay mobile with the compact storage case. This stores your soundBuds safely, whilst charging them from the built-in battery.
Answer or reject phone calls without touching your mobile. Skip to the next track to get pumped up for your workout.
With up to 10 metres of range, the Bluetooth connection frees you from any requirement for cables. Whether biking, working out or just relaxing on the beach there is no need to carry your mobile. Your music and phone calls will follow you as long as a connection is maintained.
With a clever soft hook system, the soundBuds fit securely, but comfortably into the ears. The included three interchangeable sizes ensure you get the best fit.
SPECIFICATION
• Bluetooth V4.2 HFP V1.7, HSP V1.2 A2DP V1.3 ACRCP V1.6• 80 hours standby time Approximately 3 hours talk time
• Up to 4 hours playing time (depending on volume and music content)
• Recharge 3 times without external power using the supplied Cyrus recharge case
• IPX5 rating, resistant to water splashes and jets
• Up to 10m range in free air
• Light weight, only 4.5g per ear